About Us

Treasure Hunters is a Private Investigator Firm (PI21600023) and Asset Locating Company licensed in the State of Indiana. Treasure Hunters utilizes government provided lists and specialized search databases to locate individuals, companies, estates, and heirs that have unclaimed funds / property owed to them.
Check out our Information Page for current state laws and regulations for hunters.
Phone: +1 (844) TRZRHNT (879-7468)

:Fax: 219.246.4580
Location: 402 E. Commercial Ave ~ Lowell, IN 46356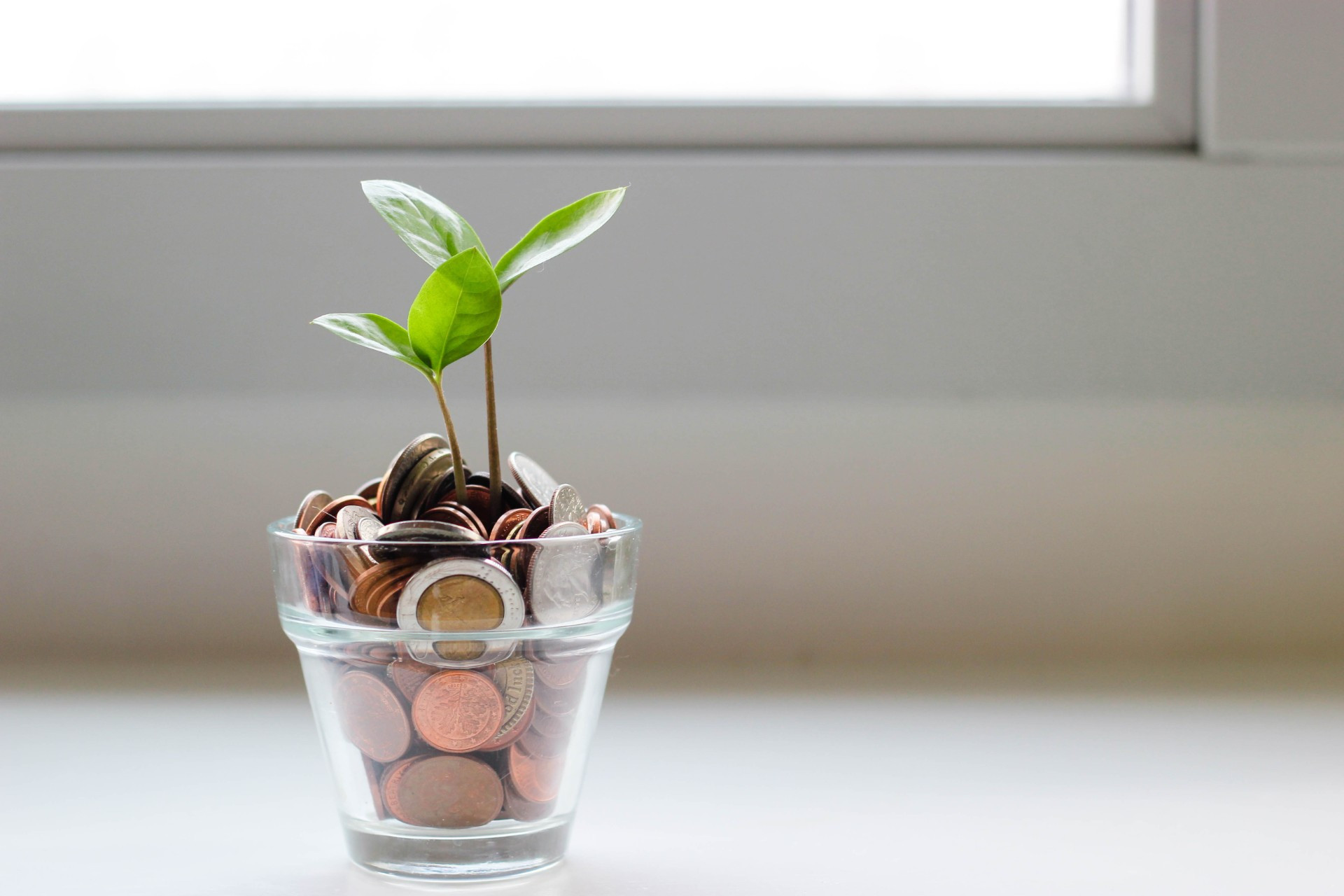 We Offer Background Checks
We Work For You
Contact us today to see if you have any unclaimed funds/property OWED to YOU
We Work For You

There is no money exchanged up front.

Our company only gets paid once the client receives his/her unclaimed asset.
We will work for and assist you in claiming what is owed to you and/or your family.